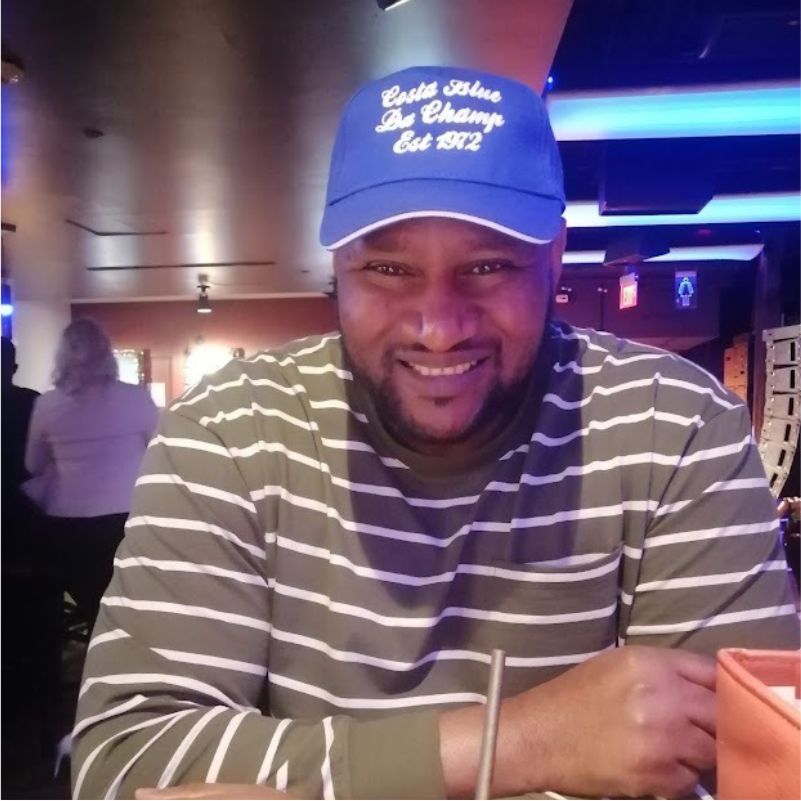 From the Founder's Desk holds every Friday on Instagram. On this LIVE session, Uwem Umana spends some time having discussions with guests and members of the EYM community
During our last session of From the Founder's Desk, Uwem talked about how we can add value to our society by adding value to ourselves as individuals. We do this my holding ourselves accountable and by investing in our minds.
Holding yourself acountable involves taking responsibility for every action you carry out; taking responsibility for your words. Make sure you are constantly learning from mentors and people who have achieved what you intend to achieve; asking them questions so you could learn what they know and hopefully recreate their success.
Another session holds next Friday
Do not miss our next LIVE session of "From the Founder's Desk". 
Follow us on Social Media